The kokopelli is a sacred figure to many Southwestern Native Americans; a source of wonder for centuries, that represents the spirit of music.
---
Welcome to Kokopelli Press.

We publish and distribute choral and pop music written by upcoming composers.

Kokopelli Press also offers educational courses such as Strategies For Teaching Music at Home
and websites, including the new online tool Name That Chord!.

A recent addition is How to Run a Show
This course offers strategies for producing a successful amateur play, musical, concert, review or other show. It is available for free download.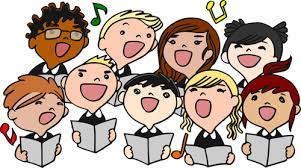 Also new is a guide for church choir singers who sometimes struggle with reading music called
So You Think You Can't Read Music?